Meet the People Behind Lomo Cold Storage
Our customers benefit from generations of experience in both farming and agricultural storage.
The Micheli family has been in the business of farming since the mid-1940's, when brothers Justin, Roy and Alphonse began to cultivate crops such as rice, tomatoes, and peaches. Since the 1940's, the second and third generations of Michelis have continued the tradition and, in 1983, expanded operations to include Lomo Cold Storage. With nearly twenty years in the business of refrigerated storage, our on-site management has the expertise to offer you an individualized solution to your storage and distribution.
---
Justin Micheli
Co-Founder, Micheli Brothers Partnership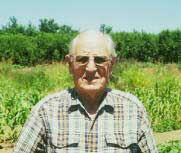 Justin began his career in the dual role of farmer and financier. After 8 years with Bank of America, Justin joined the Air Corps and served in WWII. Justin farmed with family in Northern California.  His long and distinguished career in agribusiness spanned over 60 years.
---
John Micheli
Partner, Lomo Cold Storage LLC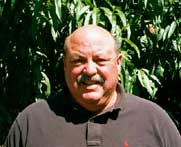 John graduated from U.C. Davis and began his career in the Sutter county Assessor's office. Since 1973, John farmed with family and founded and operated Lomo Cold Storage. He served on the Board of Directors for Pacific Coast Producers and was an active member of California Ag Leadership.
---
Richard Harp
President, Lomo Cold Storage LLC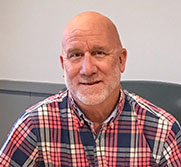 Continuously combines excellent customer service with a comprehensive knowledge of our facilities.
---
Our dedicated team of employees ensures your satisfaction.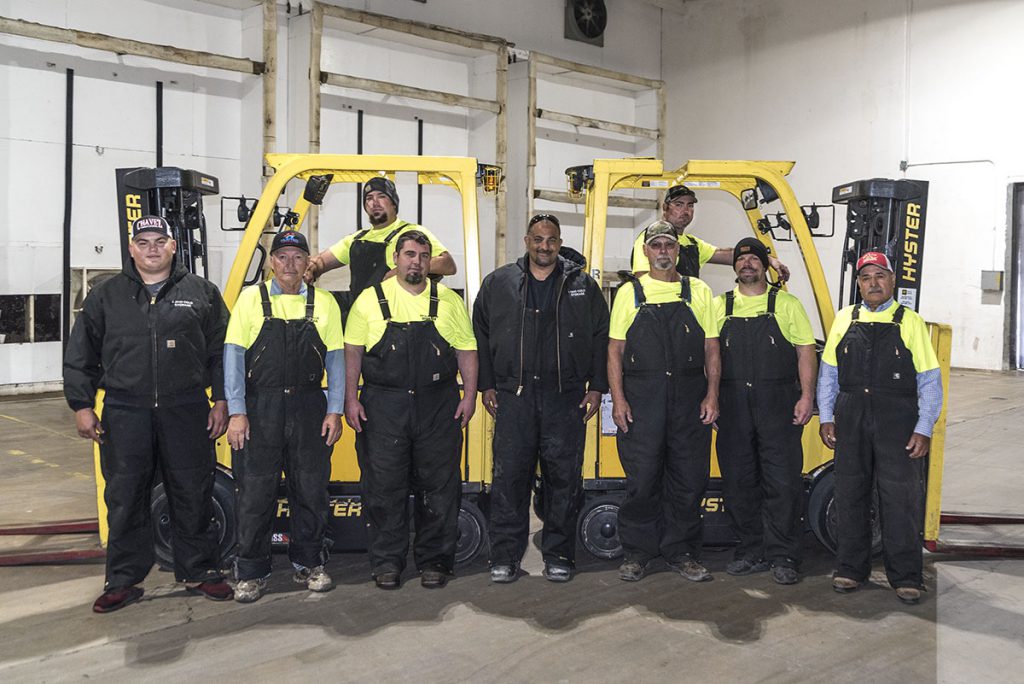 Warehousing
From our refrigerated systems specialists to forklift operators, our warehousing team is accurate and efficient. We have employees on site 24 hours a day in order to guarantee dependable and consistent temperature control.
Customer Service
Our staff is helpful and knowledgeable. Call us at (530) 695-1888 Monday-Friday, 7 a.m.-5 p.m. PST with your questions concerning Lomo Cold Storage and our warehousing solutions for your organization.